You guys I have had a crazy with my domain name. I got an email saying it was about to expire and I literally spent WEEKS trying to get through to someone to help me! If my domain name expired I would have had to completely change my domain name and hope that my blog wasn't deleted. I know to some people who don't blog don't think this a big deal, but to some it is! So for those who are worried about your domain name expiring or maybe your billing info changed this post is to save you HOURS of stress and dealing with no returned calls from Google.
Apparently when you signed up through blogger to get a domain name you created a password and username, did anyone remember that? Cause I sure didn't. So if you are like me and can't remember yours this is what you do. Go to http://admin.google.com/domainname.com/ForgotAdminAccountInfo (for example mine was http://admin.google.com/fashionbymariah.com/ForgotAdminAccountInfo) from there you will see something that looks like this-
Your username will be bloggeradmin@domainname.com From here you will get an email to your account that you use to log in to access your blog. Click on this link: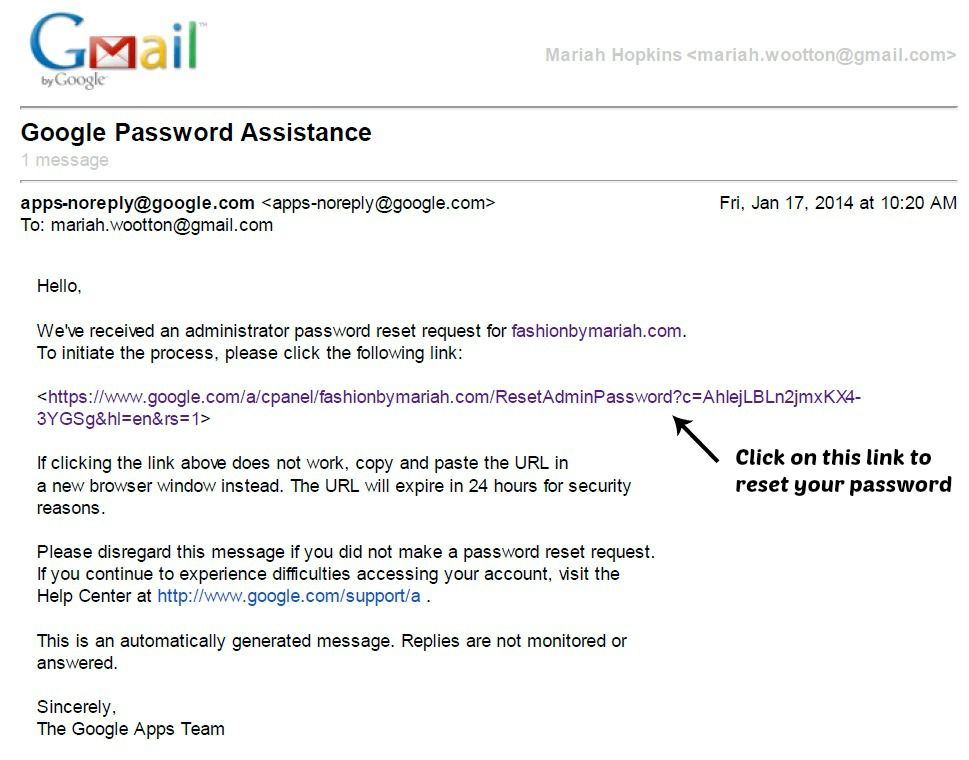 It is pretty self explanatory from here as far as changing your password. Once you get your password, go to http://admin.google.com and log in with your username and new password. As soon as you log in, it will have you change your password again. You will get to a screen that looks like this after you log in and change your password: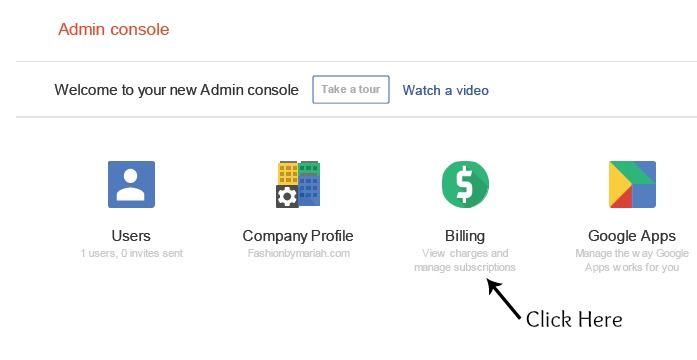 then go to 'domain registration'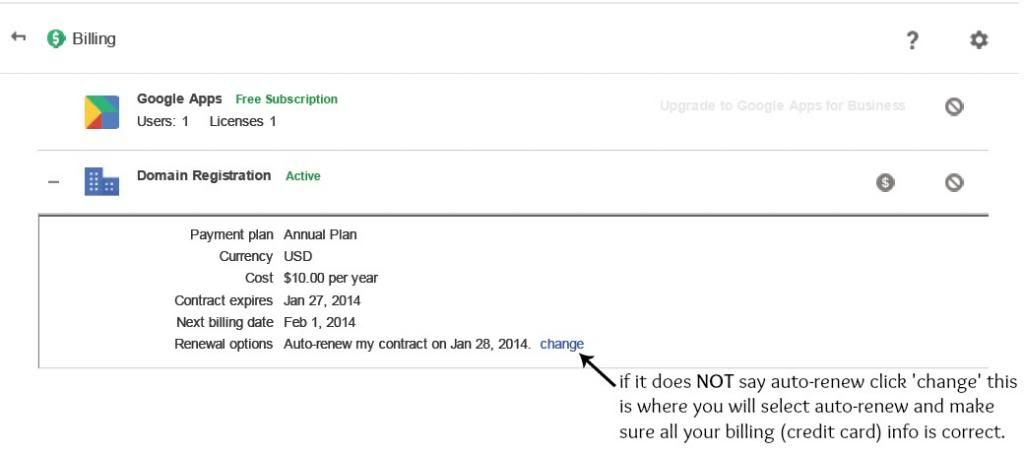 And that is it!! :) You will get a final email that looks like this..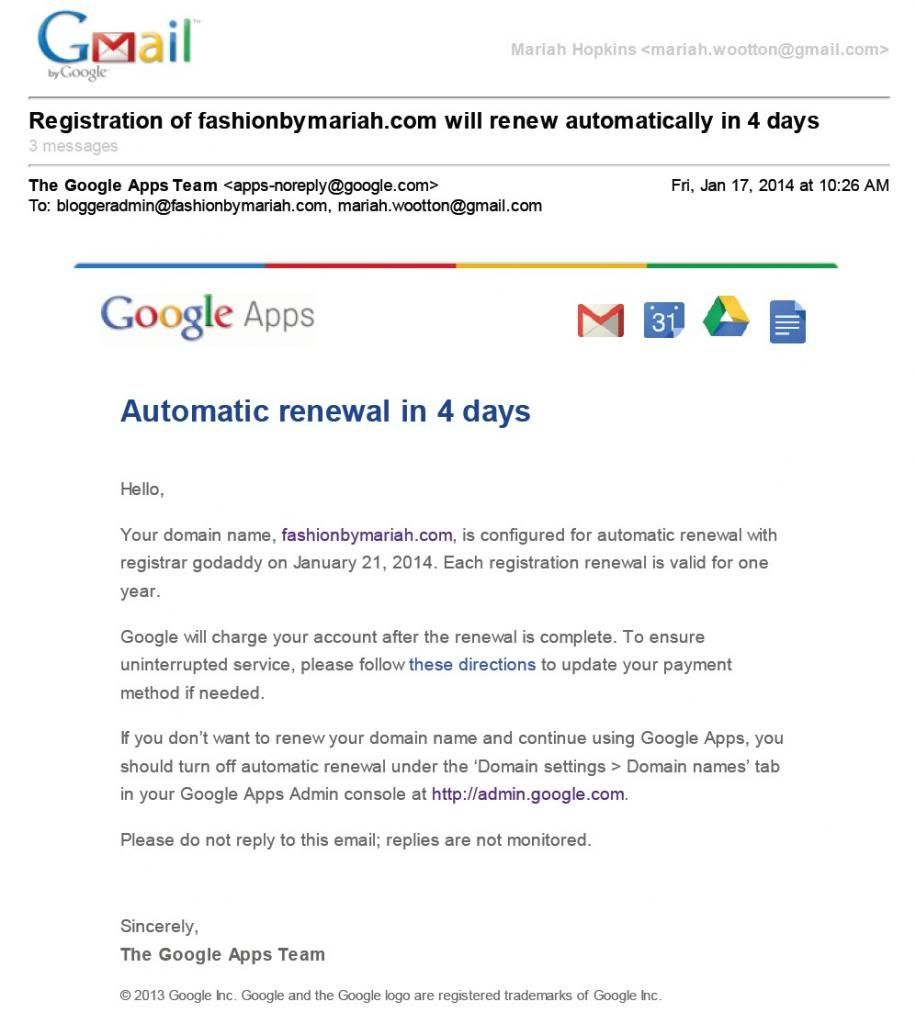 If you need more detail on exactly how to do this feel free to comment below or email me at fashionbymariahblog@gmail.com. I hope this isn't confusing, if it is feel free to contact me!
Thanks for reading!
xo,